Roaring Camp Saloon
The Roaring Camp Saloon features some of the area's best video poker, slots and specialty beer, with 16 different microbrews on tap. Swing by and unwind at the bar with an ice cold beer as ya'll watch the game on one of our multiple HD, big screen TVs!
FEATURED COCKTAILS
The Roaring Camp Saloon at Pioneer Crossing Casino offers many delicious cocktails that will certainly please your taste buds. Try one of our refreshing Mimosas with breakfast in The Branding Iron Café and Steakhouse or come on in and wet your whistle with any of our 16 beers on tap! Either way, ya'll won't be disappointed.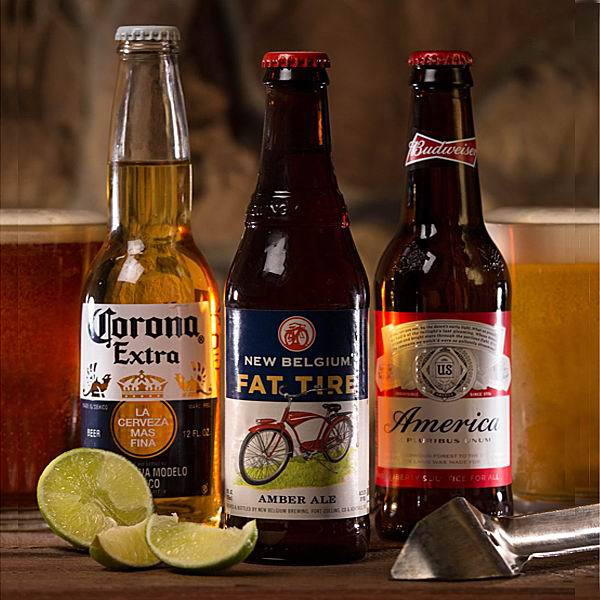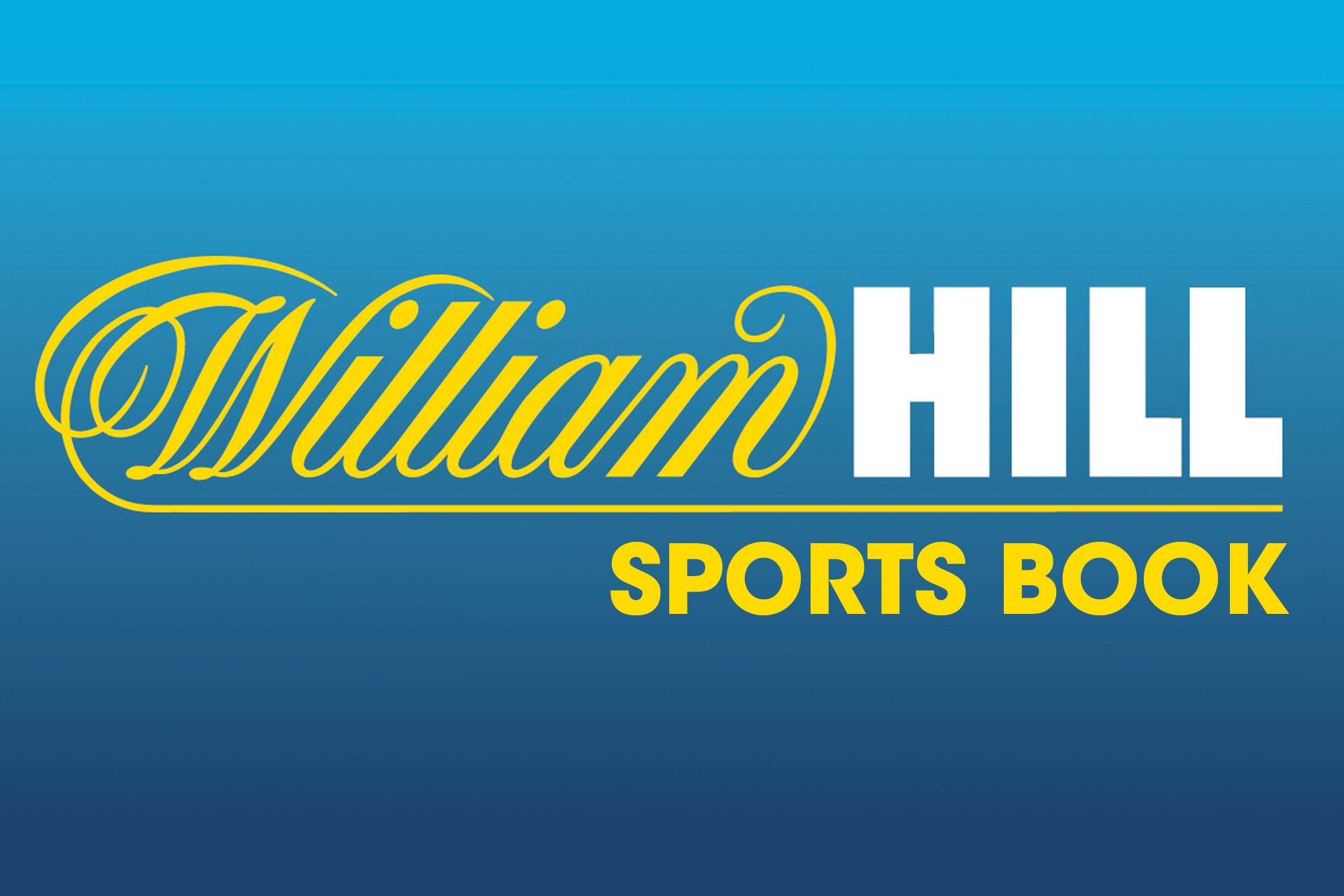 WILLIAM HILL SPORTSBOOK
Bet it. Watch it. Win it. HERE! Join us game day in the William Hill Sportsbook featuring the largest selection of sports wagers including in-game wagering! Bet the game in the Sportsbook and recveive a complimentary cocktail, then hang out and watch the game broadcast casino-wide! We also have the NFL Sunday Ticket so ya'll can watch all the games without leaving your seat!
THE BRANDING IRON CAFÉ & STEAKHOUSE
The Branding Iron Café and Steakhouse is open seven days a week for breakfast, lunch and dinner. We offer casual dining at its best.