Experience Pioneer Crossing Casino
Welcome to Pioneer Crossing Casino in Dayton, the original home of $10,000 Blackout Bingo. Join us in experiencing the best of gaming and dining all in one convenient, friendly location. Because at Pioneer Crossing Casino, you're more than a guest. You're a friend and a neighbor!
THE BRANDING IRON CAFÉ & STEAKHOUSE
There's always something new and delicious being served up at The Branding Iron Café & Steakhouse. Explore our all-new daily food specials and enjoy a great meal, at an even better price, any day of the week.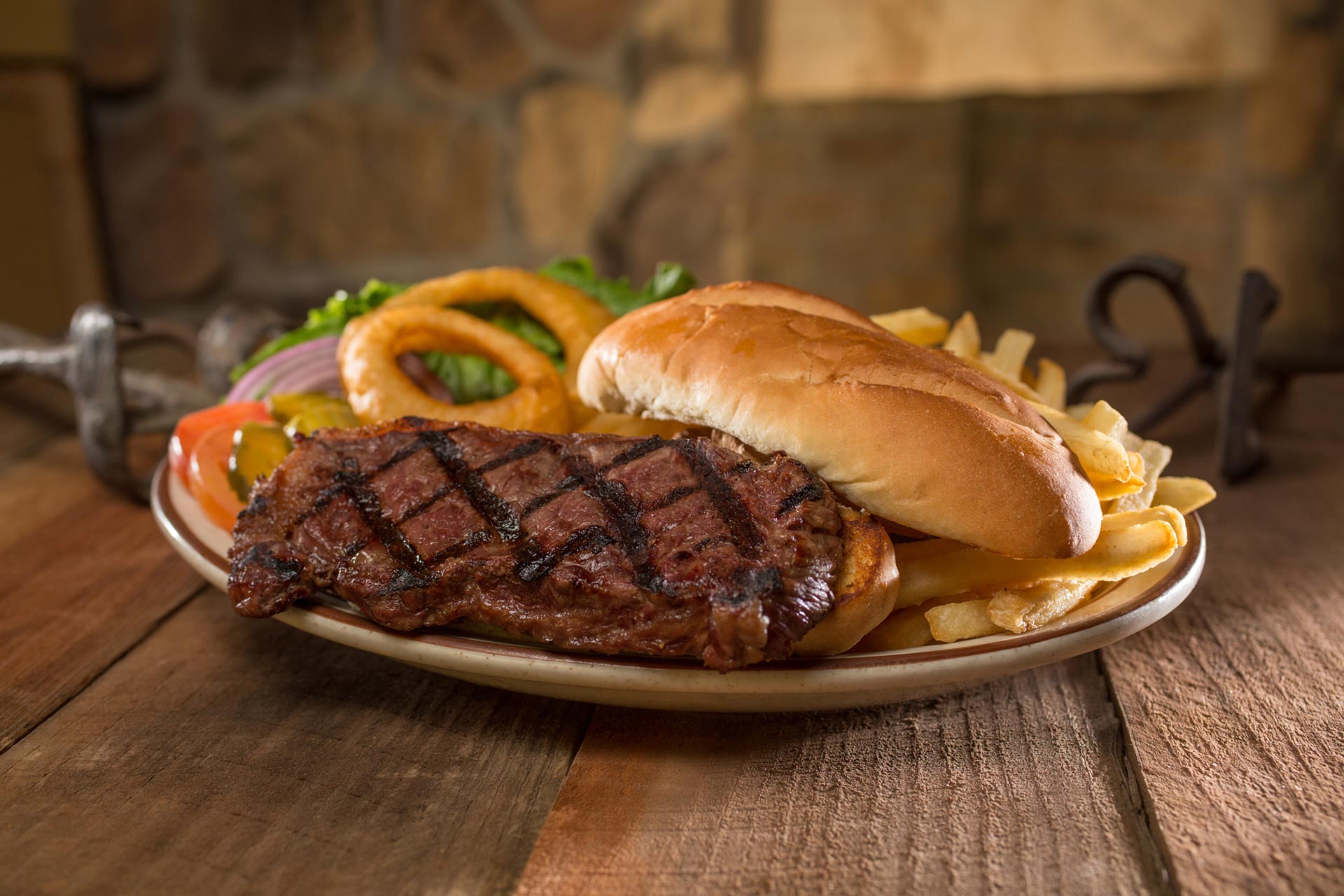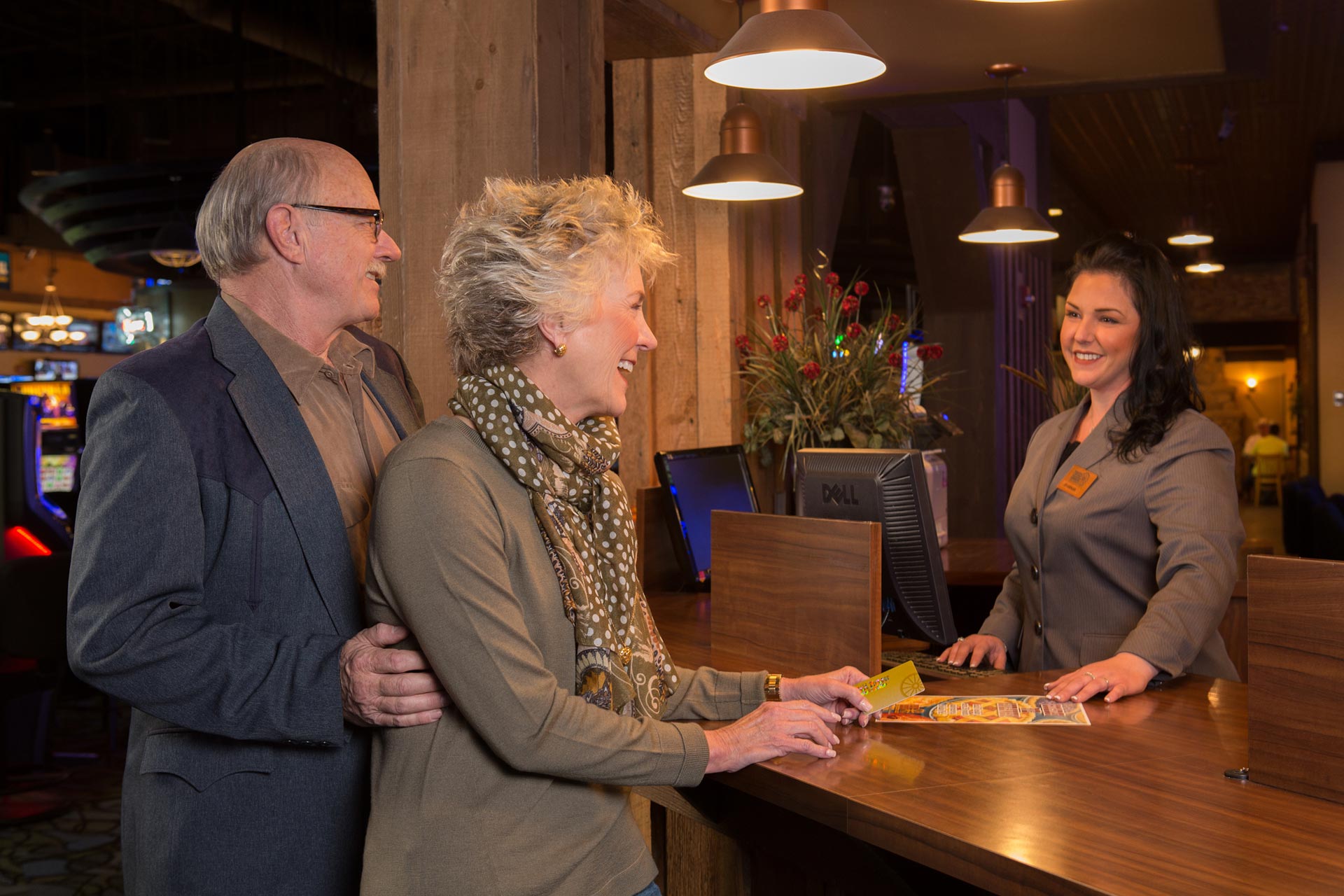 PIONEER CROSSING CASINO PLAYERS CLUB
Pioneer Rewards Members earn it all: free play, free food and exclusive offers! Membership is FREE making it easier for members to earn rewards no matter what they play. Don't wait, join today!