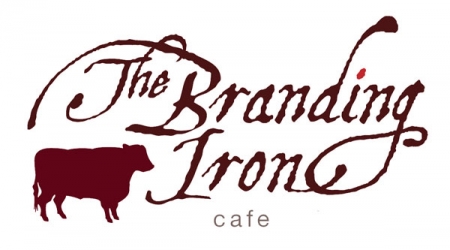 The Branding Iron Café
Open Hours
Sunday-Thursday 8am-8pm
Friday & Saturday 8am-9pm
The Branding Iron Café features an extensive menu with generous portions, including hearty breakfasts, daily lunch specials seven days a week and down-home dinners. Our service is top notch and everyone feels like family. We aren't just a casino diner, we are your friends and neighbors. Come over for dinner at our place.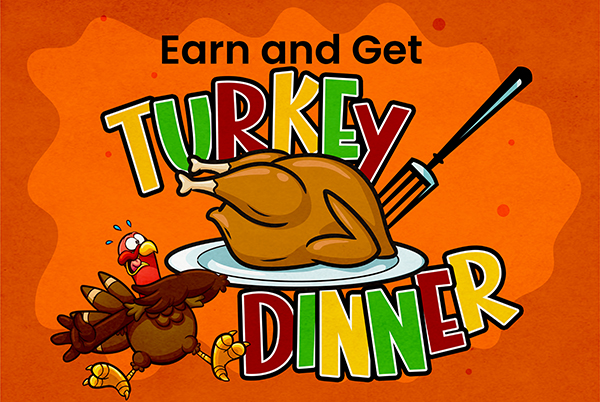 Earn 500 points and get a FREE turkey dinner or any entrée of your choice every Thursday in November!

Management reserves rights to alter this menu at any time without any notice on this website. Pioneer Crossing is not affiliated with any 3rd party delivery services..