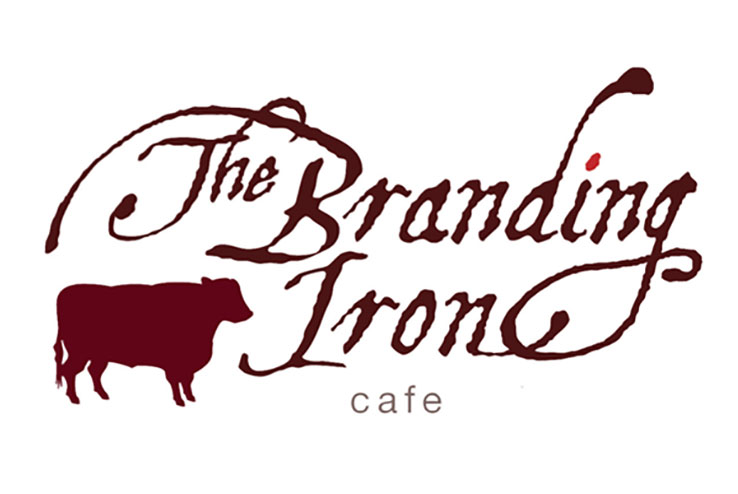 The Branding Iron Café
Open Hours:
Monday – Tuesday  6:00am to 3:00pm
Wednesday, Thursday & Sunday  6:00am to 8:00pm
Friday & Saturday  6:00am to 9:00pm
The Branding Iron Café has something for everyone, includes a large menu offering several traditional café favorites. Cozy on up to the café diner counter and enjoy a comforting meal today.
Management reserves rights to alter this menu at any time without any notice on this website. Pioneer Crossing is not affiliated with any 3rd party delivery services.