The Branding Iron Saloon
A local favorite, The Branding Iron Saloon features $1 beers and $2 U-Call-It cocktails, Monday – Friday form 1pm-5pm! From top shelf, premium liquors to ice cold drafts, ya'll find the perfect drink to wet your whistle. Mosey on into our lounge area and enjoy live entertainment, sports betting or just to watch your favorite game on five 80" HD TVs!
FEATURED COCKTAILS
The Branding Iron Saloon at Pioneer Crossing Casino offers many delicious cocktails that will certainly please your taste buds. Try one of our famous Bloody Mary's with breakfast in The Branding Iron Café and Steakhouse or just because. Either way, ya'll won't be disappointed.
HAPPY HOUR
Join us Monday through Friday from 1-5pm for the best happy hour around!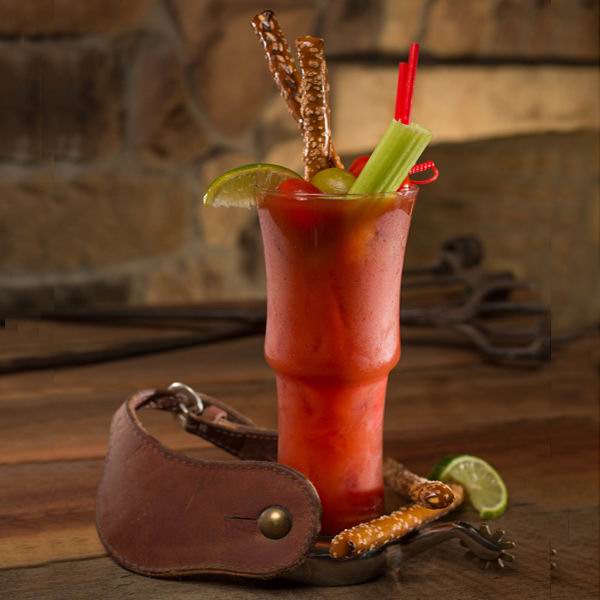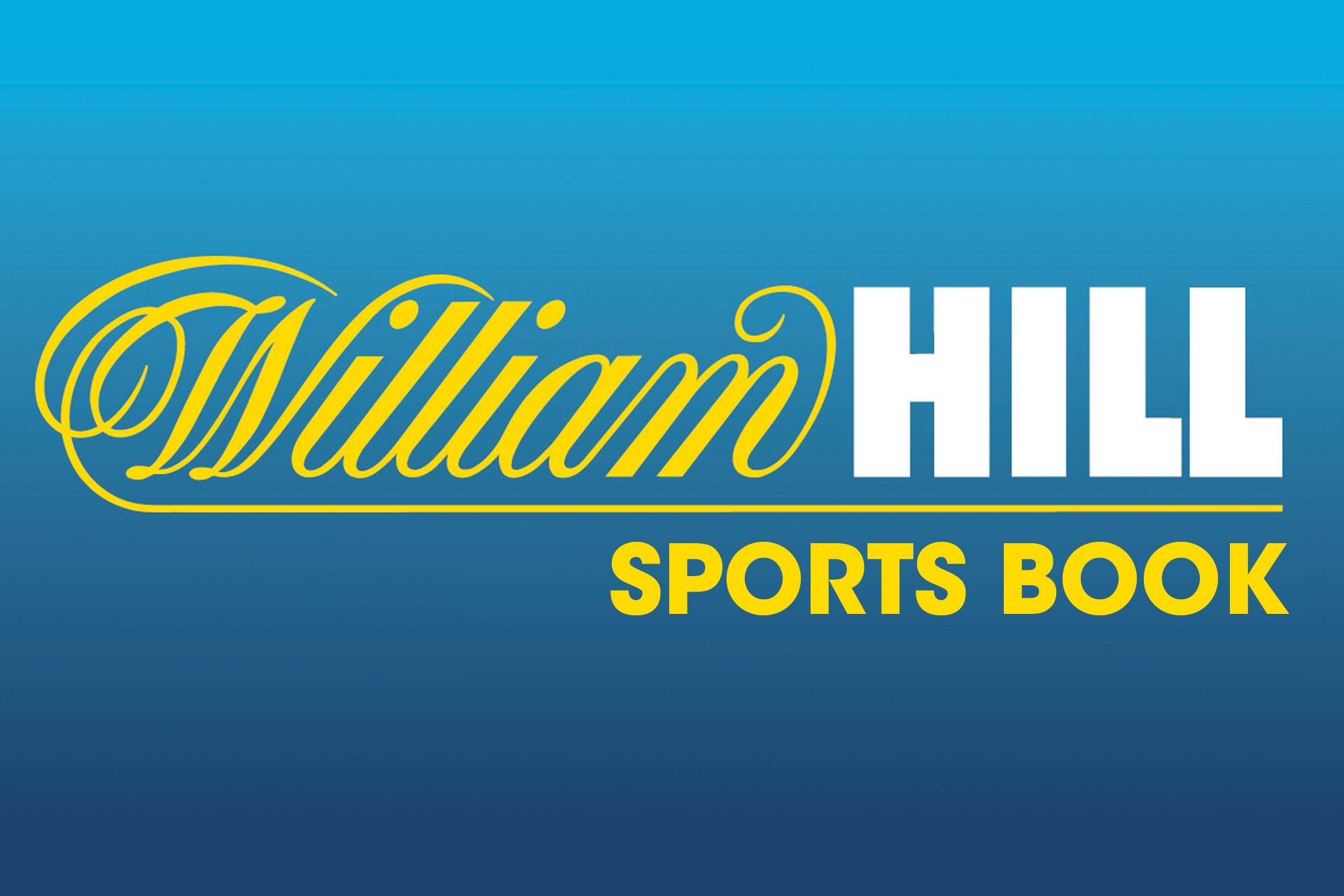 LIVE BETTING KIOSK
Bet it. Watch it. Win it. HERE! Join us game day in the Sports Lounge where you can watch the game and place your bets on our LIVE betting Kiosk!
Grab a $1 beer and hang out in the Lounge and watch the game on five 80″ Flat Screen TV's in surround sound! Don't forget – we are your UFC PPV Headquarters!
THE BRANDING IRON CAFÉ & STEAKHOUSE
The Branding Iron Café and Steakhouse is open seven days a week and offers hundreds of menu items, including delicious specialty buffets.